Idaho Power makes investment in electric vehicles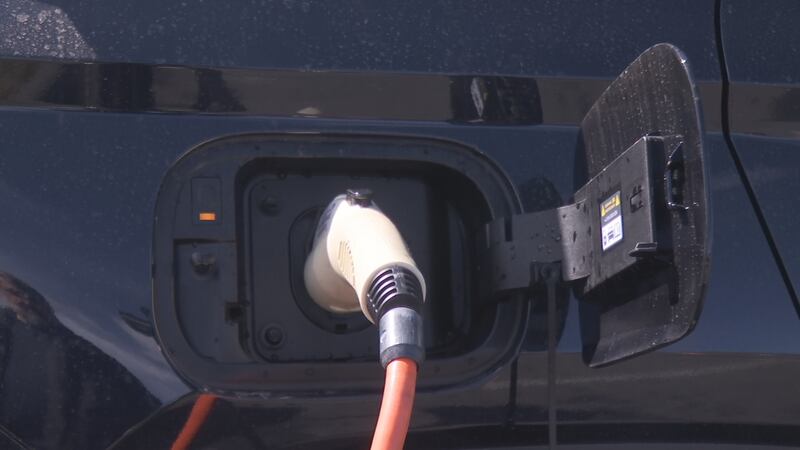 Published: Apr. 7, 2022 at 4:39 PM MDT
Idaho (KMVT/KSVT) — Idaho Power is announcing a new investment in electric vehicles by joining the National Electric Highway Coalition.
The company is seeking to increase the availability of EV charging stations in Southern Idaho and Eastern Oregon.
The NEHC represents a collaboration of more than 60 electric vehicle utilities.
In a press release, the company said:
"Fully electric vehicles cost less than half to fuel compared to gas-powered vehicles, and they emit zero tailpipe emissions. They're also quieter, require less maintenance, and offer enhancements like regenerative braking. The Edison Electric Institute (EEI) estimates that nearly 22 million EVs will be on U.S. roads by 2030, requiring the addition of thousands of fast-charging stations."
Copyright 2022 KMVT/KSVT. All rights reserved.