Idaho Fraternal Order of Police endorses Brad Little
The organization is the largest organization representing law enforcement in Idaho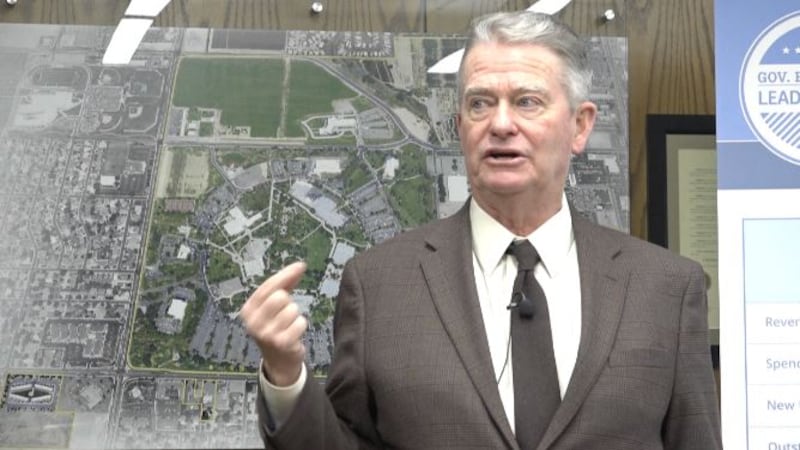 Published: Apr. 8, 2022 at 11:12 AM MDT
BOISE, Idaho (KMVT/KSVT) — The Idaho Fraternal Order of Police on Friday announced on Friday their endorsement of incumbent Idaho gubernatorial candidate Brad Little.
The organization is the largest organization representing law enforcement in Idaho with 2,500 members in the Gem State.
"Governor Little backs the blue and we are proud to back him," said FOP President Bryan Lovell. "The endorsement of the Idaho Fraternal Order of Police represents thousands of law enforcement officers across Idaho. We thank Governor Little for his continued support of law enforcement and those who put it all on the line to serve the communities in which they live."
In response to the endorsement, Little said:
"While other states seek to defund the police, Idaho will continue to defend the police! I am honored to have the support of our brave men and women who keep our families safe and help me in my mission to make Idaho the place our children and grandchildren choose to stay."
Copyright 2022 KMVT/KSVT. All rights reserved.