Local man dies after industrial accident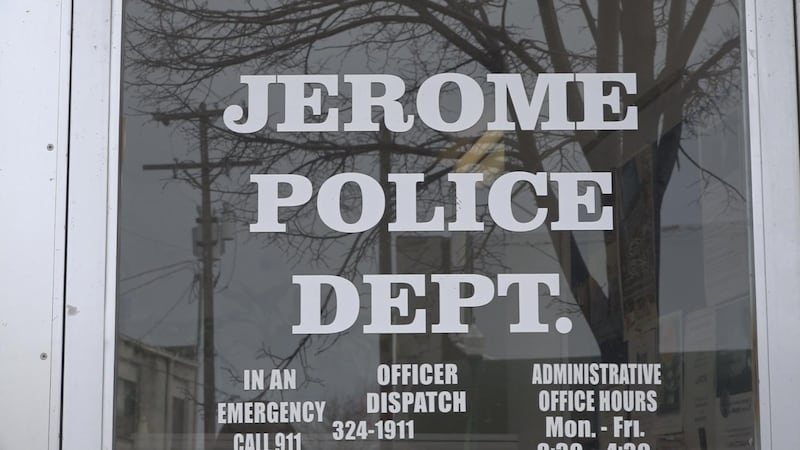 Published: Apr. 22, 2022 at 2:14 PM MDT
JEROME, Idaho (KMVT/KSVT) — A local man is dead after an industrial accident in Jerome Friday.
Jerome Police Department confirmed a local man died in an industrial accident at the Old Hickory Sheds factory located at 901 South Lincoln in Jerome.
Details have not been released at this time as the incident is currently under investigation.
KMVT will keep you updated on the accident as the investigation unfolds.
Copyright 2022 KMVT/KSVT. All rights reserved.