Mom admits to killing son, wrapping him in plastic, dumping body in woods, sheriff says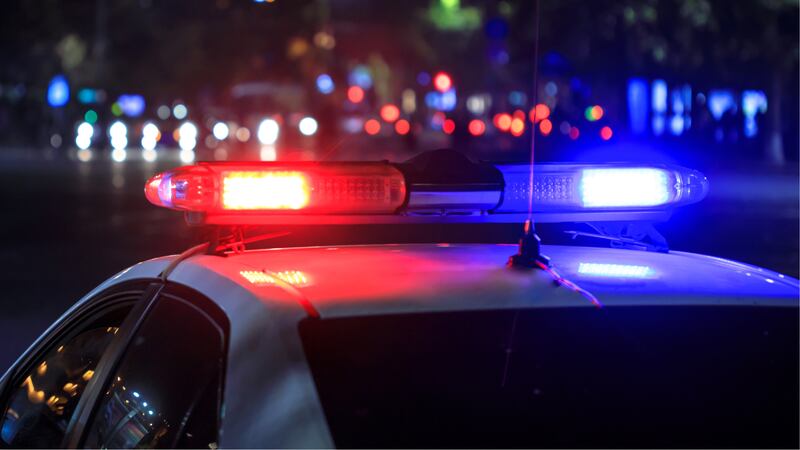 Published: Jan. 19, 2023 at 10:11 AM MST
|
Updated: Jan. 19, 2023 at 10:12 AM MST
SPOKANE COUNTY, Wash. (Gray News) – A mother in Washington state admitted to killing her adult son, wrapping his body in plastic and dumping his remains, the Spokane County Sheriff's Office said Tuesday.
Christine D. Catelli, 58, was arrested and booked into the Spokane County Jail. She is charged with second-degree murder of her 35-year-old son.
Deputies responded to a suspicious call report on Saturday. The man on the phone said his sister confessed to shooting her son in June 2022. The caller said the alleged victim had not been seen since then, and he believed his sister was telling the truth.
Deputies said the caller drove his sister from his home on the west side of Washington all the way to Spokane on the east side to report the crime. He also later helped deputies recover the victim's remains that had been dumped in Whitman County, south of Spokane.
The man also told deputies his sister had "been under a lot of stress and struggled with a substance abuse addiction, but he thought she had been doing well and making progress."
When law enforcement met up with the caller and Catelli, they said she confirmed the information and admitted to the crime.
Catelli told deputies she shot her son several times in June and then led investigators to his remains.
Investigators said they found a large plastic bag containing human remains in the exact area Catelli said they would be.
The sheriff's office said the investigation remains active and said they will release the victim's name and official cause of death at a later date.
Catelli remains behind bars.
Copyright 2023 Gray Media Group, Inc. All rights reserved.