Woman sentenced in death of daughter killed days before her graduation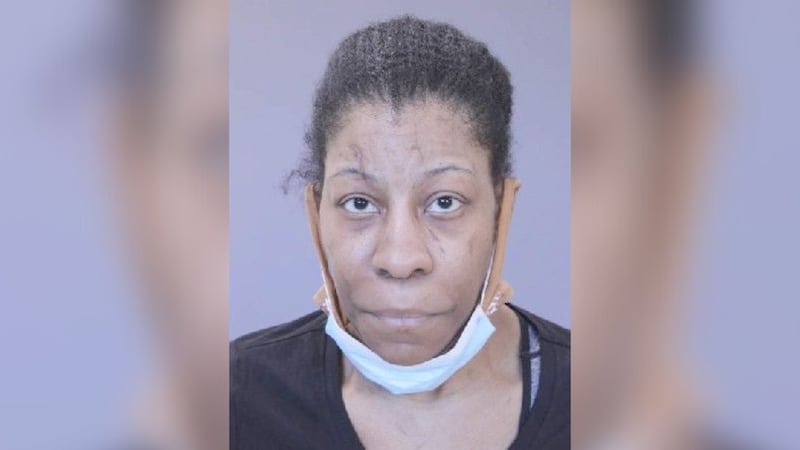 Published: Feb. 6, 2023 at 5:30 PM MST
CANTON, N. Y. (WWNY/Gray News) - A woman who pleaded guilty in the death of her daughter in 2020 has been sentenced to 20 years in prison.
Lashanna Charlton received her sentencing Monday morning, according to WWNY.
Charlton pleaded guilty to first-degree manslaughter in the death of her daughter, Treyanna Summerville, in their New York State home on June 22, 2020.
Summerville was found dead in their home after being beaten and starved, authorities said. She was also just days away from her high school graduation.
According to court documents, Charlton struck Summerville with a hammer, causing infection and sepsis. She also failed to feed or seek medical attention for her daughter.
In addition to the 20 years in prison, Charlton is set to face five years of supervision upon her release.
WWNY reports an order of protection was granted for Summerville's half-sister, who was originally charged with Summerville's murder. That charge was later dropped.
The half-sister was 13 at the time of Summerville's death.
"Many people failed Treyanna during her life. They are not necessarily responsible for what happened to her. Miss Charlton is, but the fact still remains that there were opportunities to intercede and for someone to step in and care for her," District Attorney Gary Pasqua said.
Charlton originally faced charges of murder, manslaughter, and endangering the welfare of a child. She pleaded guilty to manslaughter in a pre-trial conference.
Copyright 2023 WWNY via Gray Media Group, Inc. All rights reserved.