Legendary Olympic Gold Medalist, Dick Fosbury, passes away at age 76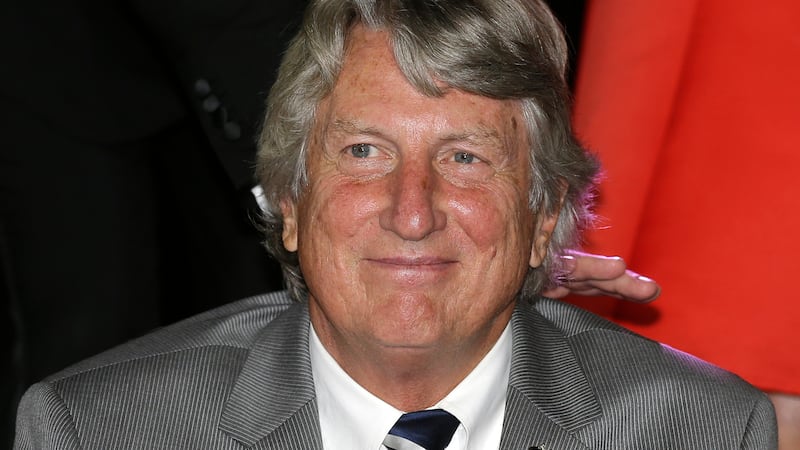 Published: Mar. 13, 2023 at 4:18 PM MDT
KETCHUM, Idaho (KMVT/KSVT) — Dick Fosbury, an Olympic Gold Medalist at the 1968 Mexico City Games, died in his sleep, Sunday, March 12, at the age of 76.
According to a statement by his agent, Ray Schulte, Fosbury passed away following a short bout with a recurrence of lymphoma.
The creator of the "Fosbury Flop", forever changed the sport of the High Jump by jumping backwards, a method used by high jumpers today. At the time, high jumpers would typically use the scissor kick or side roll to get across the bar.
Fosbury then set a record of 2.24 meters on his third and final jump, to win gold.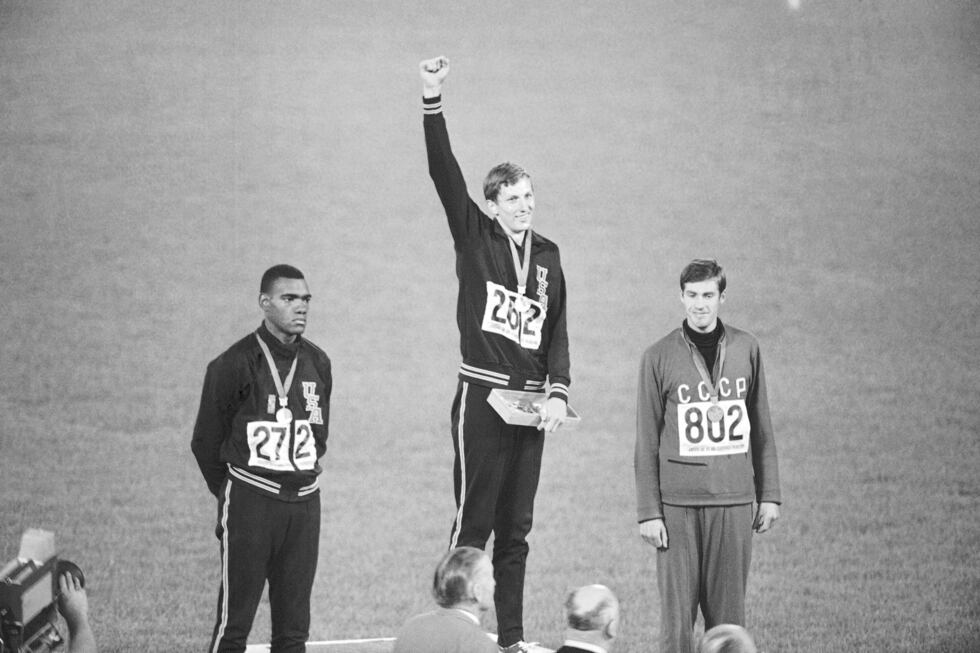 Fosbury is in the US Olympic Hall of Fame, US National Hall of Fame, and the World Sports Humanitarian Hall of Fame. He was the past President of the World Olympians Association and the US Olympian and Paralympian Association.
He was re-elected to a second term as a Blaine County Commissioner in 2020.
Mandy Pomeroy issued a statement on the Blaine County Facebook page, stating "it is with the deepest regret and sorrow that the Blaine County Board of Commissioners must acknowledge the death of our dear friend and fellow County Commissioner, Dick Fosbury."
Fosbury graduated from Oregon State University with a degree in Civil Engineering Technology, and was a retired Civil Engineer and Land Surveyor and co-founder of Galena Engineering. Dick was the city engineer for the City of Ketchum for 25 years. He also served on the Friedman Memorial Airport Authority, and chaired the Southern Idaho Solid Waste District. He was on the Board of Directors for the Wood River YMCA.
He is survived by his wife Robin Tomasi, and son Erich Fosbury, and stepdaughters Stephanie Thomas-Phipps of Hailey, Idaho, and Kristin Thompson.
No funeral services have been made public as of yet.
Copyright 2023 KMVT. All rights reserved.