Bishop, Clyde Wesley
April 16, 2023, Age 85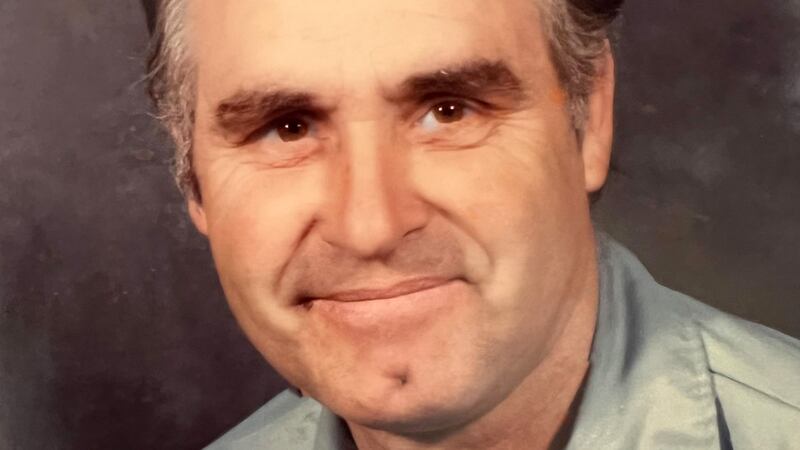 Published: Apr. 17, 2023 at 4:41 PM MDT
BURLEY—After 85 years of fun, Clyde Wesley Bishop has made his way home. Dad transitioned to his next phase of verve on April 16, 2023.
He was born to Angus Henry Bishop and Della Mae (Mecham) Bishop on August 23, 1937, in Nyssa, Ore., growing their team of boys to six.
Nothing was more important to Dad than his faith and serving the Lord throughout his life. He was proud of his moral compass and the foundation his parents created for him to live righteously. His testimony was a strength to his family and to Charleen, his beautiful wife.
Dad lived his younger years on the farm, helping his father and brothers with crops and animals – which he always considered a job he loved. He served a religious mission in the Western Samoa region, and if you knew Clyde, you knew how much his mission meant to him. He shared story after story of his time in Samoa and clearly loved the people and land he served. Dad married Mom on June 12, 1962. Charleen (Wilkinson) Bishop stuck it out with our crazy dad for 60 years. They moved from Utah to Idaho to Utah to Idaho, and landed in Burley, Idaho, in the summer of 1978, later the same year his favorite child was born. Eleven children later, these love birds have had the wonderful privilege to be grandparents to 50 grandkids and 73 great-grandkids. Dad was a carpenter by trade but enjoyed building and creating contraptions in other jobs as well – his work ethic was incredible. After retiring from working 22 years at the Deseret Industries, Mom and Dad served a religious mission together in the New Mexico Albuquerque Mission.
Dad is survived by his beloved wife, Charleen; his 11 children, Aprilynne (Jeff) Barrett, Miles (Amy) Bishop, Nathan (Cathy) Bishop, David (Julie) Bishop, Helen (Gary) Trau, Rose (Jim) Schroeder, Jeremy (Rachel) Bishop, Jena Garrard, Laura (Doug) Nessen, Charleen (Chris) Fletcher, and Sarah Morgan; 50 grandkids; 72 great-grandkids; one brother, Loren (Edith) Bishop; one sister, Kolleen Taylor; a sister-in-law, Vicki Bishop; as well as many nieces and nephews.
He was preceded in death by his parents, Angus and Della Mae; mother and father-in-law, Charles and Eileen (Berna) Wilkinson; brothers and sisters-in-law, Duane (Dorothy), Floyd (Nyda), Dean (Nona Kay), Neal (Dixie), Keith (Nora Jean), Claude, Dennis (Debbie), and Becky Wilkinson; a son-in-law, Leslie "Les" Morgan; and baby Jay Martinez, his great-grandson.
Rasmussen-Wilson Funeral Home is assisting with our dad's arrangements. Our Mom loves flowers and we know they will brighten her spirits.
The funeral will be held at 11 a.m. Friday, April 21, at The Church of Jesus Christ of Latter-day Saints - Burley 4th Ward, located at 515 E. 16th St., in Burley, where family and friends will be received from 9:30 until 10:45 a.m. Burial will follow at Pleasant View Cemetery in Burley.
Copyright 2023 KMVT. All rights reserved.