28-year-old visitor dies at Glacier National Park, officials say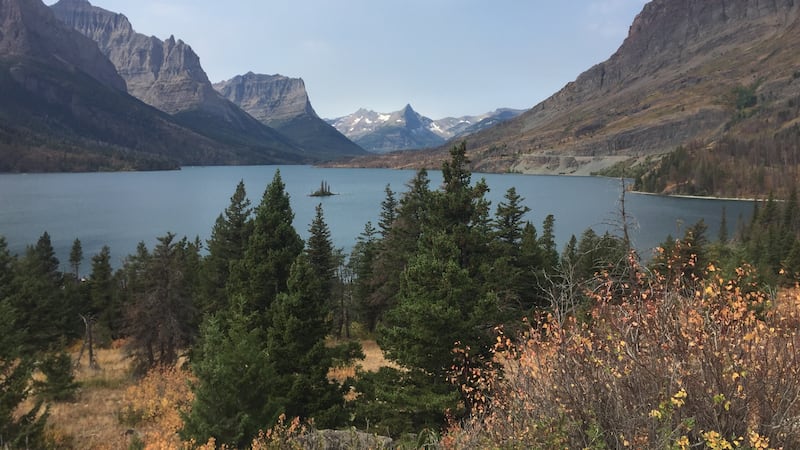 Published: May. 23, 2023 at 4:47 PM MDT
WEST GLACIER, Mont. (Gray News) – A 28-year-old woman visiting Glacier National Park died Monday after officials said she fell off a rocky overhang into Avalanche Creek.
According to the National Park Service, the woman was spotted in the creek passing under the bridge of Trail of the Cedars by bystanders. She was pulled out of the water by the bystanders, who immediately began performing CPR and sent people to contact rangers and call 911.
NPS staff responded to the incident, along with several other agencies.
Arriving medical personnel pronounced the woman dead at the scene near the creek.
The woman's body was carried out to Avalanche Lake Trailhead where she was then taken to funeral services.
Glacier Park staff thanked all first responders as well as the bystanders who attempted to save the woman.
The park staff also said they extend their deepest condolences to the woman's family and friends and ask that their privacy be respected at this time.
Copyright 2023 Gray Media Group, Inc. All rights reserved.