Report: Trump employees moved boxes of documents before Mar-a-Lago search by feds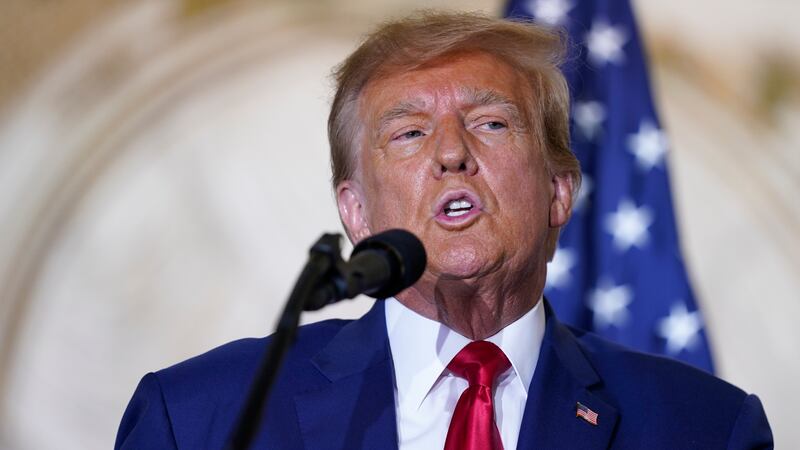 Published: May. 26, 2023 at 6:30 AM MDT
(CNN) - More is being learned about what supposedly happened at Mar-a-Lago before federal agents showed up at former President Donald Trump's Florida home last year.
On Thursday the Washington Post reported two Trump employees moved boxes of papers at Mar-a-Lago a day before the Justice Department came to collect classified documents.
According to the Post, investigators view the timing as a potential sign of obstruction.
The newspaper reported authorities also said they believe Trump may have conducted a "dress rehearsal" with his team for moving sensitive papers before they were subpoenaed in May 2022.
The Post stated that the lawyer of one of the employees told them his client did not know what was in the boxes and was just there to help Trump aide Walt Nauta.
Prosecutors have questioned Nauta on the motive for moving the boxes and he had said in one interview it was at Trump's direction.
Copyright 2023 CNN Newsource. All rights reserved.