Jerome Police searching for missing man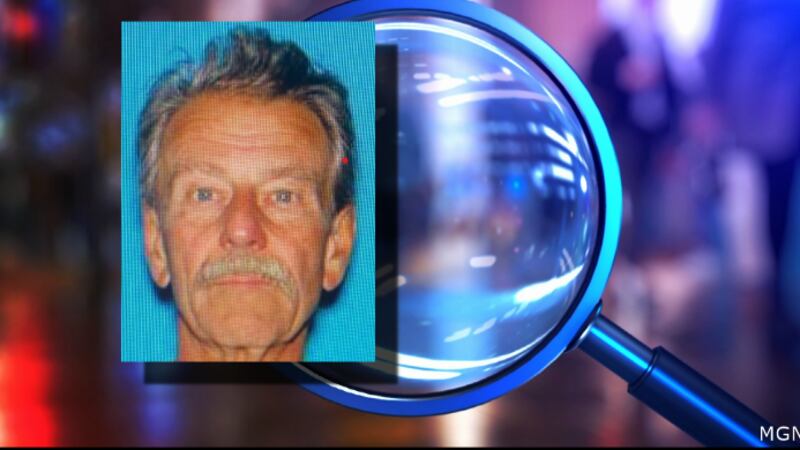 Published: Sep. 21, 2023 at 12:07 AM MDT
JEROME, Idaho (KMVT/KSVT) — (UPDATE Thursday, 10:18 p.m.) The Jerome Police Department spent Thursday with the Twin Falls County Sheriff's Office, and their Search and Rescue team looking for Underwood, but to no avail.
The police will continue to focus their search in a specific location again on Friday.
(ORIGINAL STORY) The Jerome Police Department is searching for 78-year-old Warren Underwood, who left his house at 1509 North Date on foot around 5 p.m. Wednesday.
Underwood has advanced dementia, diabetes, heart issues and has problems with his hearing and vision.
He was last seen wearing a brown shirt with sleeves cut off at the elbows, blue jeans and white tennis shoes. He might also be carrying a black backpack.
If you have seen someone matching his description, please call 208-324-1911.
Copyright 2023 KMVT. All rights reserved.