Olson, Norma Gertrude
September 28, 2023, Age 85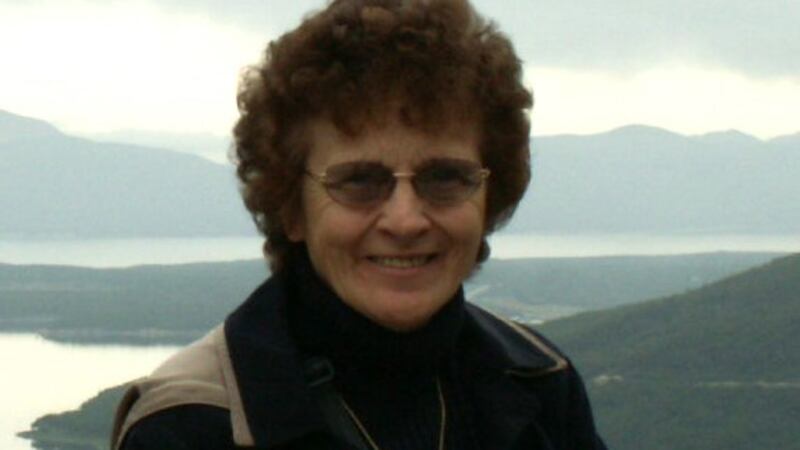 Published: Oct. 2, 2023 at 11:31 AM MDT
HEYBURN, Idaho (KMVT/KSVT) —Norma Gertrude Olson, 85, of Heyburn, passed away at her home in the arms of the love of her life, Larry J. Olson, on Thursday, September 28, 2023.
Norma was born May 25, 1938, in Glendive, Montana, the daughter of Marvin Marshal and Margaret (Allis) Krosch. She was the fifth of seven children. Shortly after her birth, the family moved from Montana to Alberta, Minnesota, where Norma was raised.
Norma met the love of her life, Larry J. Olson, in the spring of 1954. She and Larry were married November 6, 1955, and together they had two children; a son, Amos Lee Olson; and daughter, Judy Marie Olson. In December of 1963, Norma and Larry moved from Ortonville, Minnesota to Heyburn, Idaho, where she resided until her passing.
Over the years, she was employed at J.R. Simplot, Ore-Ida, Delmonte, Moyle Mink Ranchers, and retired from the Amalgamated Sugar Factory.
Norma ALWAYS had to be doing something, and filled her life with many hobbies that included sewing, quilting, fishing, hunting, traveling (having traveled to every continent in the world), gardening, canning and baking.
She was an active member of Zion Lutheran Church in Burley, Idaho.
She was preceded in death by her parents; and five of her six siblings, Gordon Krosch, Duane Krosch, Craig Krosch, Marshall Krosch, and Lenora Krosch Berhens.
She is survived by her husband of 68 years, Larry; her son, Amos Lee Olson (Wreatha); her daughter, Judy Olson Beckowitz (Joseph); her remaining sister, Sandra Krosch Nordsrom; and many loving and dear grandchildren and great-grandchildren.
Norma, a loving wife and mother, was a "force of nature" that will be missed and always remembered.
A memorial service will be held at 10 a.m. Saturday, October 7, at Zion Lutheran Church, located at 2410 Miller Avenue, in Burley, with Reverend Alex Lissow officiating. The interment will follow at Riverside Cemetery in Heyburn.
Copyright 2023 KMVT. All rights reserved.