Bourquin, Diane Louise (Jessup)
October 3, 2023, Age 68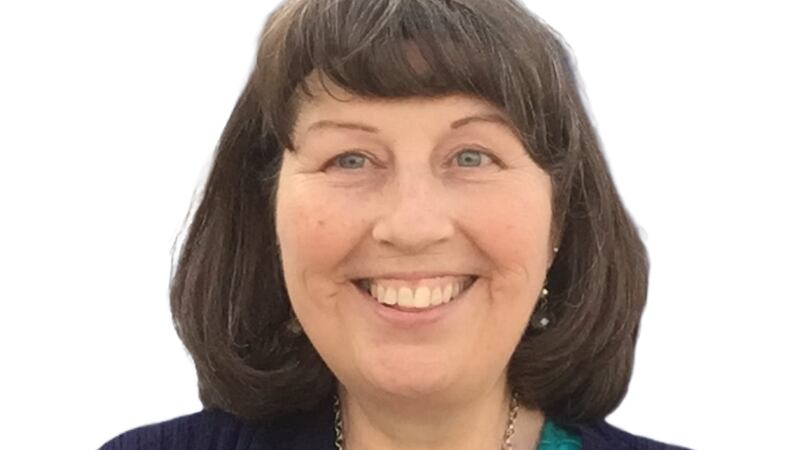 Published: Oct. 5, 2023 at 9:11 AM MDT
JEROME, Idaho (KMVT/KSVT) —Diane Louise (Jessup) Bourquin, 68, of Jerome, Idaho, is absent from her body but present with her Lord. She went to her heavenly home on Tuesday, October 3, 2023. She departed with family by her side at home after succumbing to her 2 ½ year battle with cancer.
She was born in Butte, Montana on January 27, 1955, to David, Sr. and Donna Jessup. She was the middle child amongst 4 brothers. With her father being in the Air Force, her childhood years were spent moving around frequently. Diane often spoke fondly of her time spent in Germany, where her family was stationed for a few years.
Diane graduated from Rogers High School in Spokane, Washington. She went on to attend Pacific Coast Baptist Bible College in San Dimas, California, where she met the love of her life, Raney Bourquin. Diane and Raney met in 1975 and were married after a year of courtship. A year later they welcomed their first child, Jennel, and then moved to southern Idaho, where Raney's family lived. In the following years, they had two more children, Michael and Julie, and then moved to Jerome to raise their family where they made many lifelong friends.
Diane was an active member of her church at Calvary Chapel Jerome. Aside from her family, her most cherished relationship was that with her Lord and Savior, Jesus Christ. She rarely missed church services.
Diane was blessed with 5 grandchildren, whom she cherished and loved spending time with.
Diane worked for the Jerome School District for 28 years and retired as the Librarian at Summit Elementary School. She loved many aspects of her job, from the many young lives she influenced to the relationships she built with her coworkers.
After her retirement, Raney and Diane were able to continue their love for travel on many trips and cruises.
Diane was a fun-loving and caring individual who brought joy to those around her with her contagious smile. She cherished her family and friends and always had a kind word to share.
Her servant's heart was readily apparent to all who knew her. Diane was a passionate shopper who was always on the lookout for the perfect gift for friends and family. She was blessed with a gift for being artistic and loved making fun homemade gifts for others. Diane's talents included her love for decorating and making delicious home-cooked meals for family and friends.
Diane is survived by her husband, Raney; her daughter, Jennel (Jon); her son, Michael (Kaarina); her daughter, Julie (Carlos); her five grandchildren; and her brothers, Crazy Bear (Douglas), Daniel, and Donald.
Diane was preceded in death by her parents, David, Sr. and Donna; and her oldest brother, David, Jr.
In lieu of flowers, the family kindly requests contributions be made to the Children's Section of the Jerome Public Library. Diane had a passion for reading and believed in the importance of fostering a love for books in young minds.
Diane's family would like to thank St. Luke's Cancer Institute and Medical Center, as well as Auburn Crest Hospice for their care, compassion, and support during Diane's cancer journey.
Diane will be greatly missed by all who knew her, and her memory will forever be cherished in the hearts of her friends and family.
A Celebration of Life will be held in honor of Diane at 11:00 am, Saturday, October 7, 2023, at Calvary Chapel Jerome, 900 N. Lincoln, Jerome. This gathering will serve as an opportunity for friends and family to come together and remember the beautiful life of Diane Louise Bourquin.
Memories and condolences may be shared with the family on Diane's memorial webpage at www.farnsworthmortuary.com.
Copyright 2023 KMVT. All rights reserved.