Buck, Amanda E.
October 8, 2023, Age 64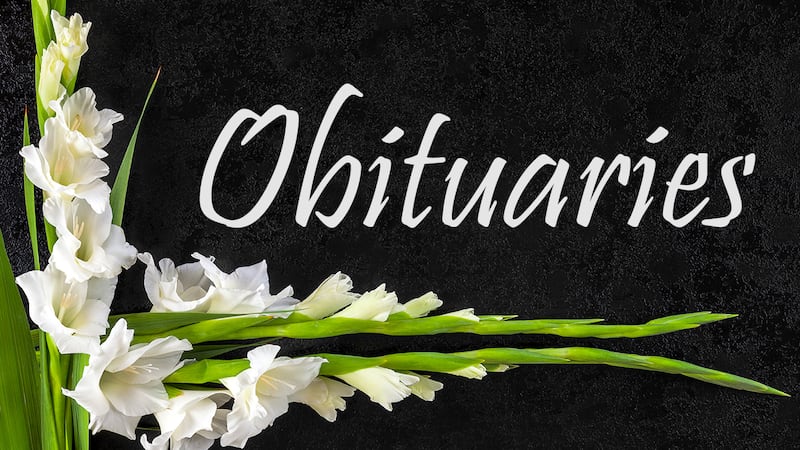 Published: Oct. 9, 2023 at 10:25 AM MDT
HAGERMAN, Idaho (KMVT/KSVT) —Amanda E. Buck, 64, a resident of Hagerman, passed away on Sunday, October 8, 2023, at her home in Hagerman.
Funeral arrangements are under the care and direction of Demaray Funeral Service - Gooding Chapel.
Copyright 2023 KMVT. All rights reserved.