Miracle, Karen
October 24, 2023, Age 95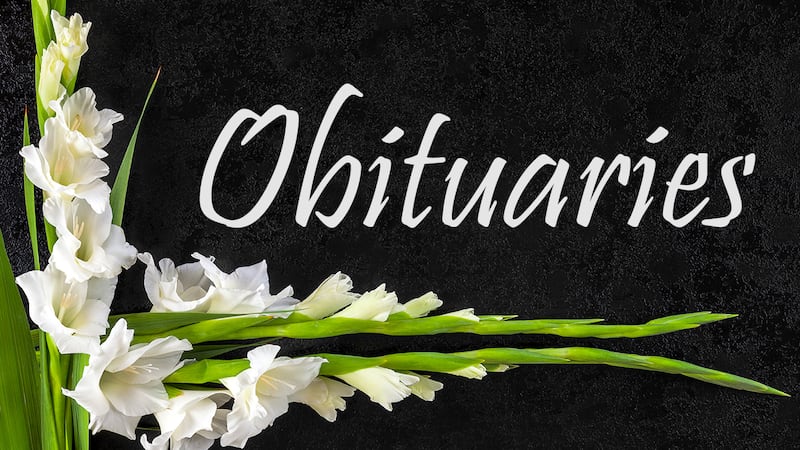 Published: Nov. 1, 2023 at 8:33 AM MDT
FILER, Idaho (KMVT/KSVT) —Karen Miracle, 95, of Filer, passed away, on Tuesday, October 24, 2023, at home.
Arrangements are pending under the care of Serenity Funeral Chapel & Cremation Services of Idaho, 502 2nd Ave. N., Twin Falls, Idaho.
For tributes and condolences go to www.serenityfuneralchapel.com
Copyright 2023 KMVT. All rights reserved.