Pease, Linda Lue
November 3, 2023, Age 79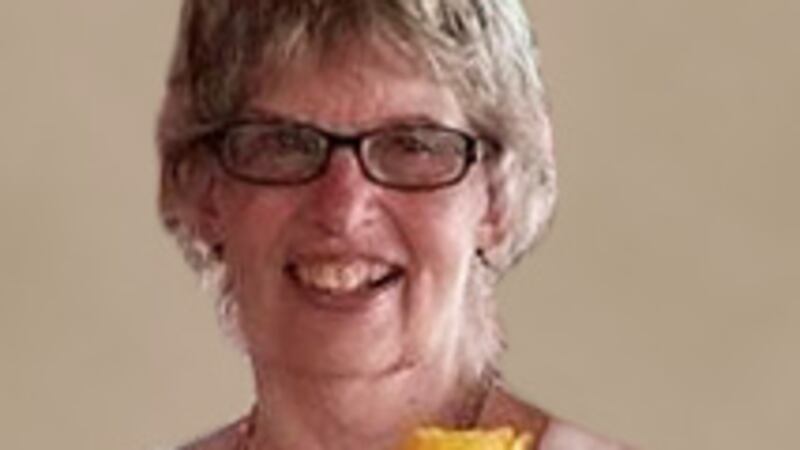 Published: Nov. 6, 2023 at 4:41 PM MST
Heyburn, Idaho (KMVT/KSVT) —Linda Lue Pease, a 79-year-old resident of Heyburn, passed away Friday, November 3, 2023, at Rosetta Assisted Living in Burley, after suffering many years from dementia.
Linda was born July 6, 1944, in Twin Falls, Idaho, to Maurice August and Henrietta Agnes Binderup Hansen. In September of 1945 her sister and best friend, Sandra Sue, was born. Linda was raised and attended school in Twin Falls. She always looked forward to attending the Class of 1962 reunions.
On December 26, 1963, she married Ronald Dean Pease. During their union, they had four children: Tara, Stephanie, Steven and Brodie. While Ron was in the U.S. Army, they lived in several states including Idaho, Colorado, Georgia and Alabama. Upon returning to Idaho, they settled in the Mini-Cassia area. They were later divorced.
Linda worked for more than 30 years at the J.R. Simplot Company until the closing of the Heyburn plant. She then cleaned apartments and worked as a substitute custodian for Cassia School District. She later worked at Amalgamated Sugar during the fall campaign until her health prevented her from doing so.
Linda was a member of The Church of Jesus Christ of Latter-day Saints. She enjoyed working in the nursery and library. She was a faithful visiting teacher and ministering sister.
Linda was preceded in death by her parents and her son-in-law, Richard Kelley.
She is survived by her children, Tara Carson of Burley, Stephanie Kelley of Heyburn, Steven (Cindy) Pease of Albion, and Brodie (Angela) Pease of Heyburn; nine grandchildren, Jessica, Kylie, Taylor, Tehia, Teric, Brooklyn, Madison, Riley and Jake; and 12 great-grandchildren. Two additional great-grandchildren will be born within the next two months. She is also survived by her sister, Sandi (Ted) McDaniel; and eight nieces and nephews.
The funeral will be held at 1 p.m. Thursday, November 9, at Rasmussen-Wilson Funeral Home, located at 1350 E. 16th Street, in Burley, where family and friends will be received from 5 until 7 p.m. Wednesday, November 8, and from noon until 12:45 p.m. Thursday, prior to the funeral. Burial will follow at Riverside Cemetery in Heyburn.
The family would like to thank Brooke and the staff at Rosetta Assisted Living for the compassionate care they provided to Mom the past three months.
A webcast of the funeral service will be available and maintained at rasmussenwilson.com.
Copyright 2023 KMVT. All rights reserved.