Arrest warrant issued for Ammon Bundy by Ada County judge
Bundy failed to appear for contempt hearing on Monday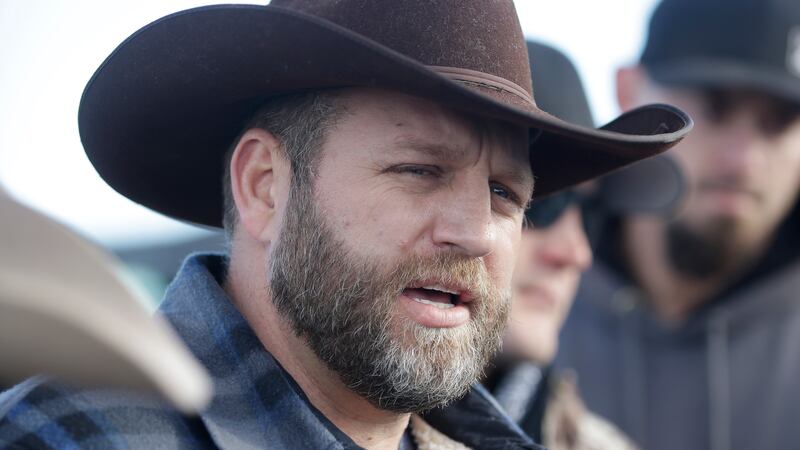 Published: Nov. 13, 2023 at 4:49 PM MST
BOISE, Idaho (KMVT/KSVT) — The legal woes for Ammon Bundy continue as an Ada County Judge has issued a warrant for his arrest after Bundy fails to show up for a mandatory hearing today.
The hearing is related to the contempt charges against Bundy in the St. Luke's defamation case that wrapped up in July, where a jury awarded St. Lukes and other plaintiffs $52.5 million in damages, to which Bundy and his associate Diego Rodriguez have been ordered to pay.
Bundy and his associates led protests at St. Luke's locations in Boise and Meridian back in March of 2022 over a child welfare case involving Rodriguez's 10-month-old grandchild.
Fourth District Judge Nancy Baskin set Monday for Bundys arraignment on additional contempt charges, as well as the first day of trial for the original contempt charges.
With Bundy being a no-show in court in Ada County, court documents show that a Baskin issued a warrant for his arrest with bail set at $250,000, and that he has already forfeited his $10,000 bond from August 2023 out of Gem County. That case is scheduled for a pre-trial conference on April 15, 2024.
Copyright 2023 KMVT. All rights reserved.