Lee, Dennis Allen
November 14, 2023, Age 52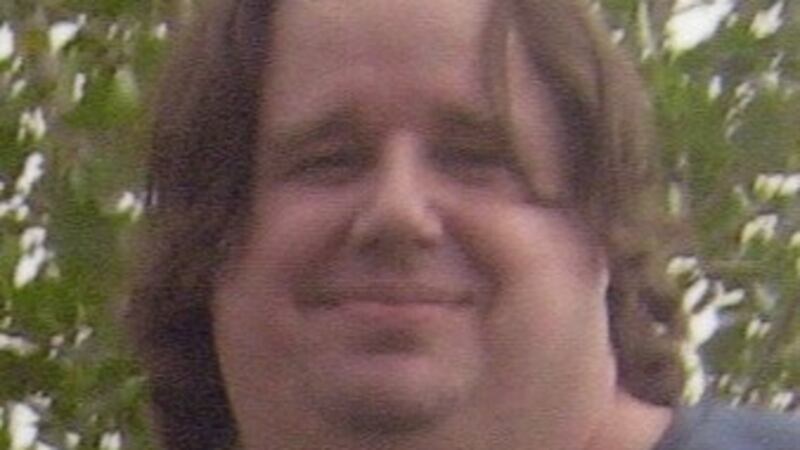 Published: Nov. 15, 2023 at 10:47 AM MST
TWIN FALLS, Idaho (KMVT/KSVT) —Dennis Lee, 52, a resident of Ashland, Kentucky, passed away from cancer on November 14, 2023, in Ashland.
Dennis was born on June 12, 1971, in Redondo Beach, California. He lived most of his childhood and school years in Fairfield, where he graduated from Camas County in 1989. Dennis lived in Georgia for many years and moved back to Idaho in 2011.
Dennis' greatest and proudest accomplishment was when he bowled a 300-perfect game in Chattanooga, Tennessee on September 24, 2000. He is a member of the American Bowling Congress and is on permanent display at the International Bowling Museum and Hall of Fame in St. Louis, Missouri.
Dennis moved to Kentucky in July of 2023 to be with his longtime friend – Jessica Hale, that is where he learned about his cancer and soon after passed away.
He is preceded in death by: his brothers – Dale Lee and Zachary Lee; fraternal grandparents – Harold and Dora Lee; maternal grandparents – George and Katherine Stevens; and step mom – Nancy Lee.
Dennis is survived by: his father – Kenneth Lee; his mother – Anita Amick; brother – Daniel (Wanda) Lee; sisters – Katherine (Ryan) Stephens and Molly (Norah) Keefer-Lee; nephews – Christopher (Terri) Fuller, Chase (Serena) Lee, Camron (Amelia) Lee, D.J. Lee, Aiden Keefer-Lee; nieces – Amber (Forest) Gibson, Ashley (Ben) Duncan, Amanda K. Lee; and lots of great nieces, nephews and cousins.
A graveside service will be held at the Manard Cemetery in Fairfield on a later date in the Spring of 2024.
"Where ever you are, I hope the skies are bluer, the colors are brighter, the hills are higher and the world is kinder."
Local arrangements are under the care and direction of Demaray Funeral Service – Gooding Chapel.
Condolences, memories and photos can be shared with the family by following the obituary link at www.demarayfuneralservice.com
Copyright 2023 KMVT. All rights reserved.