Twin Falls man injured in semi-truck accident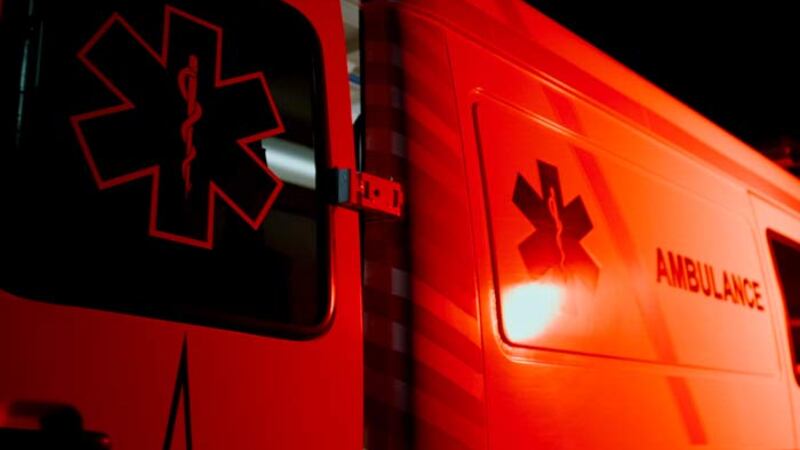 Published: Nov. 14, 2023 at 11:00 PM MST
JEROME, Idaho (KMVT/KSVT) — A Twin Falls man was air-lifted to the hospital after a collision on Highway 93 Tuesday afternoon.
Idaho State Police say the 65-year-old was headed south in a Kenworth semi pulling a trailer when he drove off the right shoulder, overcorrected back onto the highway and then drove off the shoulder again.
The trailer tipped on its side and detached from the power unit. The power unit came to rest up-right.
The driver was wearing a seatbelt.
This incident remains under investigation by the Idaho State Police.
Copyright 2023 KMVT. All rights reserved.