UPDATE: Suspect arrested in shooting outside Target
Mi'Quavis Dewayne Taylor is considered to be armed and dangerous
Published: Nov. 15, 2023 at 9:38 PM MST
TWIN FALLS, Idaho (KMVT/KSVT) — (UPDATE 11/17 1:33 a.m.) Mi'Quavis Taylor has been arrested and taken into custody in Ada County.
(UPDATE 11/16, 10:17 p.m.) Twin Falls Police have identified the suspect in the shooting outside of Target, Wednesday night.
An arrest warrant has been issued for 18-year-old Mi'Quavis Dewayne Taylor, who is wanted for aggravated assault and aggravated battery.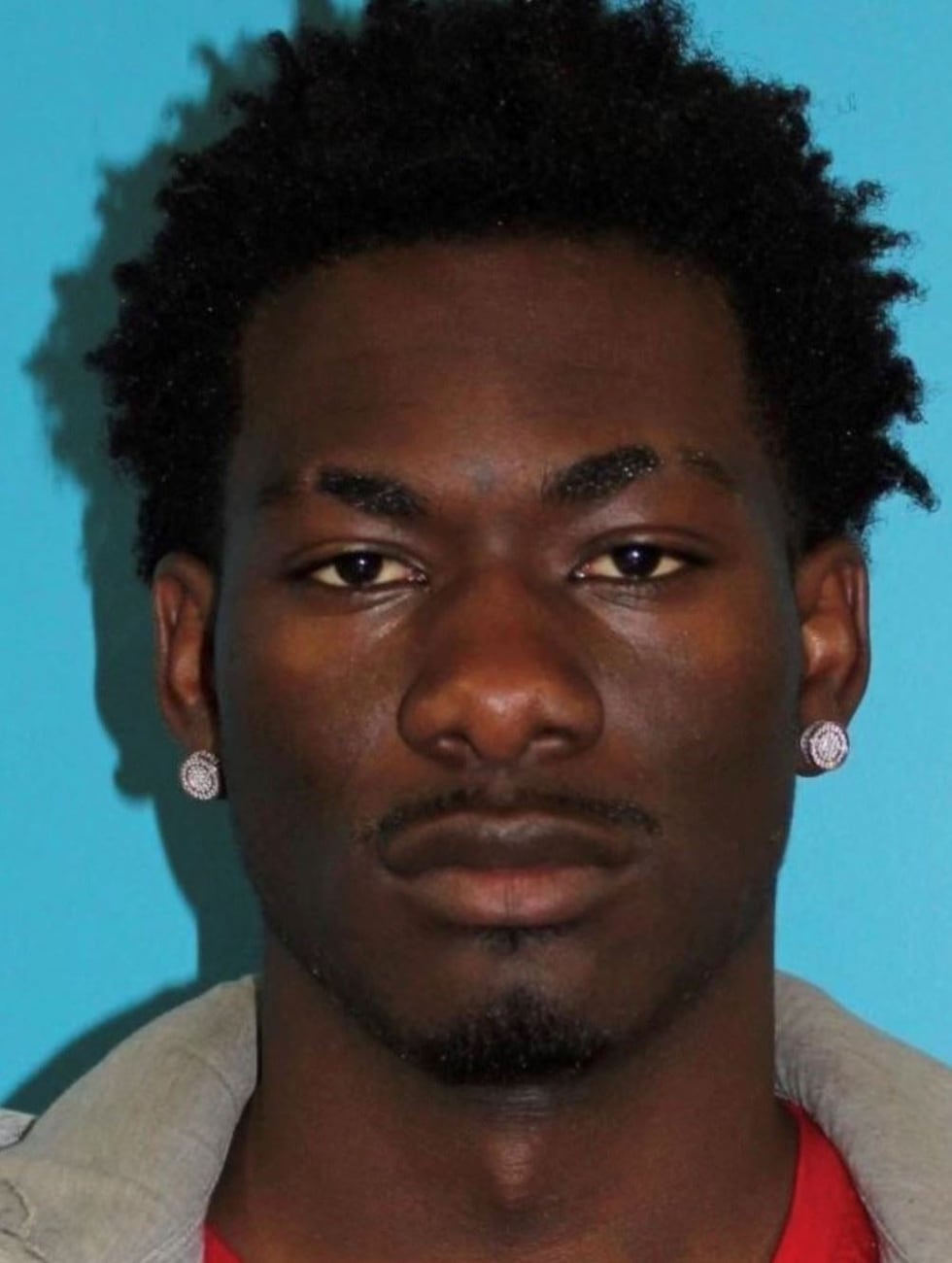 His bond is set at $1,000,000.
Taylor is described as being 5′10″, weighing 150 pounds, with black hair and brown eyes.
He fled the scene and should be considered armed and dangerous.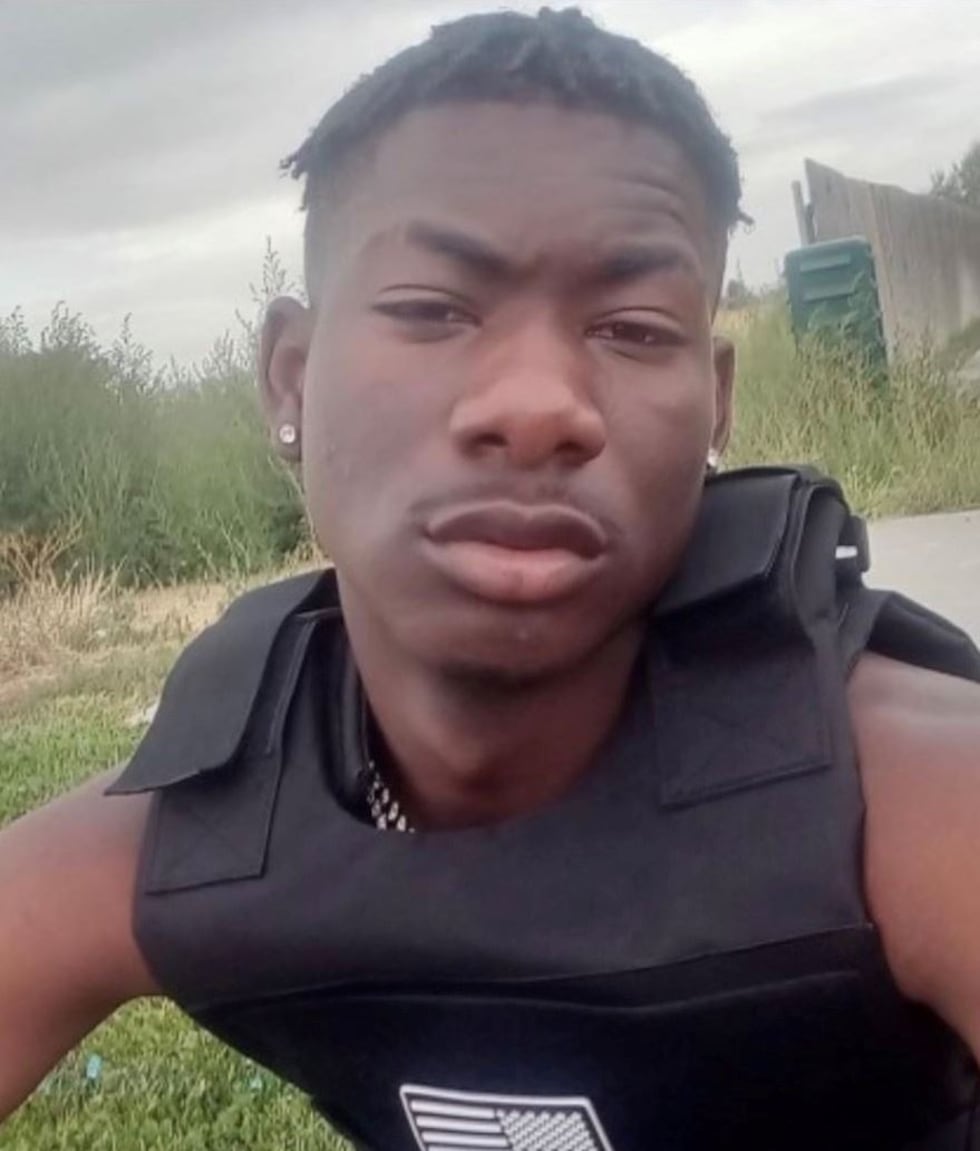 (ORIGINAL STORY) Twin Falls Police are continuing to investigate a shooting that happened Wednesday, November 15, 2023, just before 8 o'clock in the target parking lot.
Twin Falls Dispatch received a call of a fight between a large group of people in the Target store parking lot. According to Sergeant Steven Gassert, as officers were en-route, one man was shot.
Gassert told KMVT that the victim was transported by a private vehicle to the emergency room at St. Luke's Magic Valley with non-life-threatening injuries, the status of his condition as of Thursday is currently unknown.
"At this point in time this is an isolated incident, that this not something that is a risk to the community safety, as we believe it is related to this one incident," Gassert said.
It's not known why, or who started the fight, and the names of those involved have not been released.
Police have requested video camera footage from Target and Chick-fil-A.
If you know anything about this incident, you are encouraged to call the Twin Falls Police Department.
It's unknown at this time if this incident, and the homicide on Capri Drive six hours after are related.
Copyright 2023 KMVT. All rights reserved.