Lindauer, Fred G
November 13, 2023, Age 77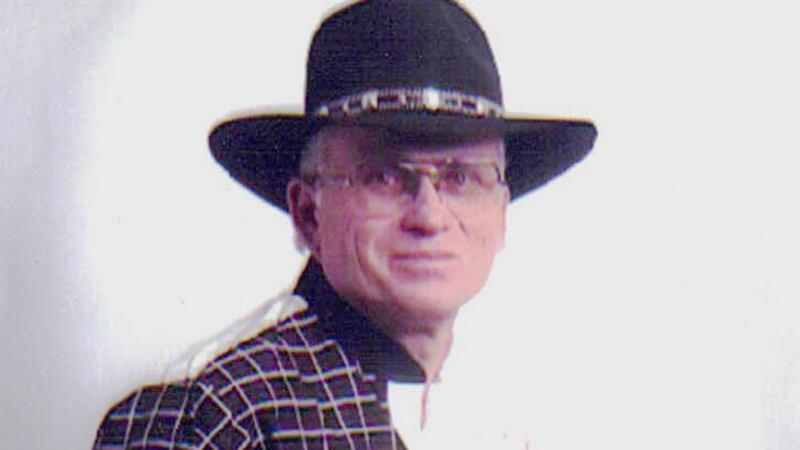 Published: Nov. 17, 2023 at 8:22 AM MST
TWIN FALLS, Idaho (KMVT/KSVT) —Fred G Lindauer, age 77, of Honeyville, Utah, and formerly of Rupert, Idaho, died November 13, 2023, at his son's home in Honeyville, where he lived for the past three years. Fred and his late wife, Mary K, moved to Honeyville in November of 2020, to have family around to help care for them.
Fred was born in Rupert, Idaho, March 31, 1946, to Leonard Lewis Lindauer and Rosie Charolett Speer. He was the oldest of three boys, Fred, John, and Bill. He was raised on the family farm on South Meridian Road; he spent many years milking cows, raising chickens, and working the farm and for neighbors. He graduated from Minico High School and attended Idaho State University for two years. Fred met the love of his life, Mary K Bermingham, and they were married on September 10, 1966, in Rupert, Idaho. They bought a home adjacent to the family farm and lived there for 54 years.
Fred worked at Goode Motor in Rupert in the paint and auto body shop for several years. He then went to work for the Minidoka County Highway District for 36 years; he loved to share stories of the winters out north and what it would take to keep the roads open. He enjoyed archery and served many years as president of Minidoka Bowman, where he helped build their program and taught many youth and adults to shoot and love the sport. He loved to go fishing and hunting and spent a lot of time with his son, Jim, doing this and later, Rob, when he became part of the family. He was always busy doing something whether it was gardening, making things in his wood shop, or turning old machinery and scrap steel into the most unique yard art.
Fred loved his family, especially the grandkids and great-grandkids, and they loved their "Grandpa G," as he was called by them!
He is survived by his sons, Jim (Wendy) Lindauer, and Robert Garcia; grandchildren, Brandi (Mark) Noyce, Broc (Kassidy) Lindauer, Breann (Colbie) Hymas, Brooke (Slayton) Jenkins, Brogan Lindauer, Bridger Lindauer, and Brody Lindauer; 15 great-grandchildren; and his brother, Bill Lindauer; along with many nieces and nephews.
He was preceded in death by his parents; his wife, Mary K Lindauer; granddaughter, Brekel Lindauer Kanno; and brother, John Lindauer.
The funeral will be held at 2 p.m. Tuesday, November 21, at Rasmussen-Wilson Funeral Home, located at 1350 E. 16th St., in Burley, where family and friends will be received from 5 until 7 p.m. Monday, November 20, and from 1 until 1:45 p.m. Tuesday, prior to the service. Burial will follow at Rupert Cemetery.
Copyright 2023 KMVT. All rights reserved.