Twin Falls man arrested after police chase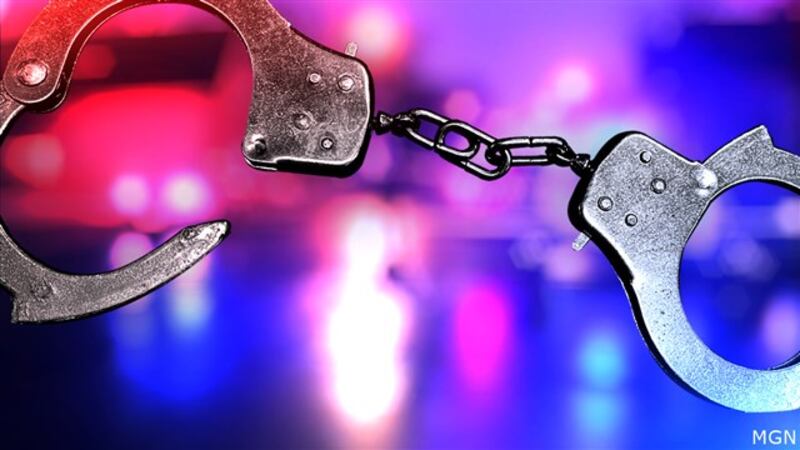 Published: Nov. 21, 2023 at 1:54 AM MST
JEROME, Idaho (KMVT/KSVT) — A Twin Falls man was arrested Sunday night after leading authorities on a multi-county chase.
Gage Rolph, 29, was pursued by Twin Falls police officers, before they terminated the pursuit prior to the Perrine Bridge. After Rolph crossed the bridge, Jerome County deputies located his vehicle and made the arrest at the Flying J Truck Stop.
Rolph is charged with felony eluding, misdemeanor DUI, and misdemeanor resisting/obstructing law enforcement, according to Sheriff George Oppedyk.
Jerome County deputies were assisted by the Idaho State Police, Twin Falls County Sheriff's Office and the Jerome Police Department.
Rolph was arraigned Monday afternoon in Jerome County Magistrate Court. No word yet on when his next court date will take place.
Copyright 2023 KMVT. All rights reserved.