Day Trippin' three area hiking trails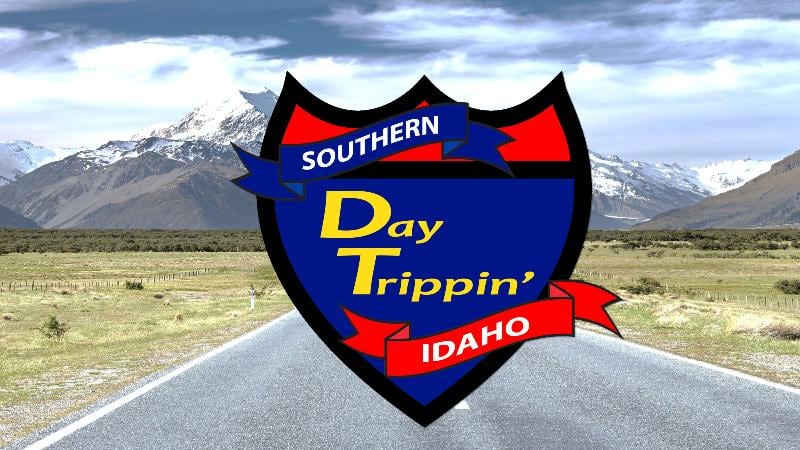 Published: Mar. 7, 2016 at 1:01 PM MST
This week on Day Trippin', we'll feature three area hiking trails.
Trail one is the Snake River Canyon Rim Trail. The trail runs for approximately 10 miles along the Snake River Canyon Rim, offering awe-inspiring views of the canyon. Best access is from the Twin Falls Visitor Center or at Shoshone Falls Park. Trail maps are available at the Visitor Center.
Trail two is Auger Falls Heritage Park.
There are multiple trails in Auger Falls Park, a 680-acre park next to Auger Falls on the Snake River. Take Canyon Springs Road into the Snake River canyon and go past the golf course and city wastewater treatment plant to a dead-end to reach the trailhead.
Trail three is the Box Canyon Trail in Thousand Springs State Park.
It's a beautiful hike into Box Canyon from the top of the rim, and then a trail winds into the canyon so you can walk along the 11th largest natural spring in the United States. It's a great place for swimming when it gets warmer. Watch for golden eagles when you visit. There are two eagle nests in Box Canyon.
See the Thousand Springs State Park website to access a map of Box Canyon and how to get there. It's near Wendell, west of Twin Falls.
Be sure to pack a water bottle and snacks or a lunch when you go hiking.