Idaho GOP senator to run for lieutenant governor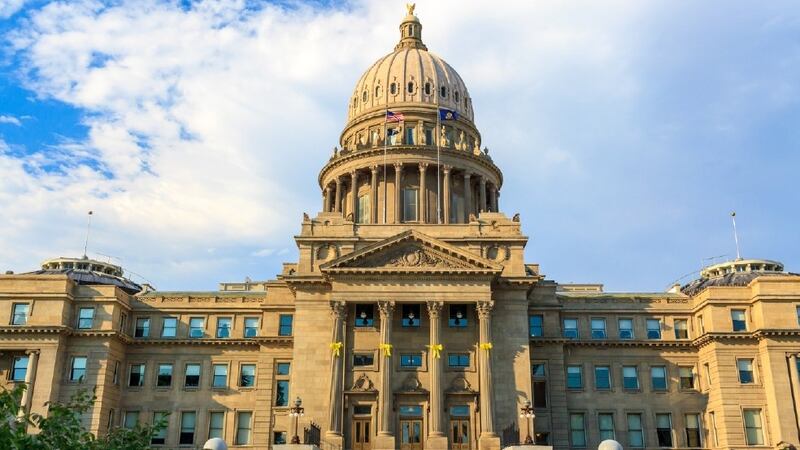 Published: Dec. 10, 2016 at 3:00 PM MST
State Sen. Marv Hagedorn says he's running for lieutenant governor in 2018.
Hagedorn, a Republican from Meridian, announced his decision earlier this week. He is the first official candidate running for the seat after incumbent Lt. Gov. Brad Little announced he would be running for governor in 2018.
Hagedorn, a retired naval officer, has served in the Idaho Senate since 2012, and recently was re-elected to a third term in the November election. Previously, he served in the Idaho House from 2007 to 2012.
Idaho's lieutenant governor presides over the state Senate and serves as governor when the elected governor is out of the state. The position pays roughly $43,000 a year.