Idaho lawmakers applaud man involved in Nevada standoff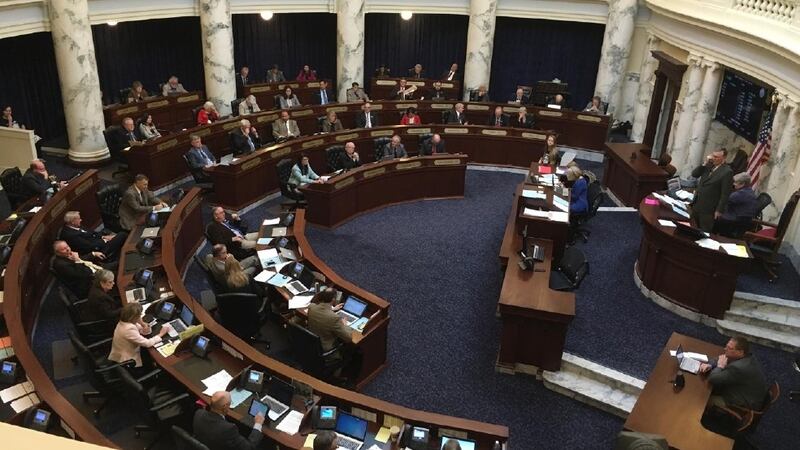 Published: Jan. 19, 2018 at 3:19 PM MST
A central Idaho man who pleaded guilty for his part in a 2014 confrontation with federal agents near a ranch owned by a Nevada cattleman received applause from Idaho lawmakers when introduced on the House floor.
The Post Register reports that Republican Rep. Dorothy Moon of Stanley introduced Eric Parker of Hailey on Tuesday and many lawmakers began applauding.
But House Speaker Scott Bedke of Oakley used his gavel to stop the applause and asked the chamber to maintain order.
Parker was photographed during the standoff in Nevada on a high Interstate 15 freeway overpass near Bunkerville pointing a rifle through concrete sidewall barriers toward heavily armed federal agents in a dry riverbed below.
Parker in October pleaded guilty to one charge of obstruction of a court order.
___
Information from: Post Register, http://www.postregister.com