Jayco expansion to bring 350 jobs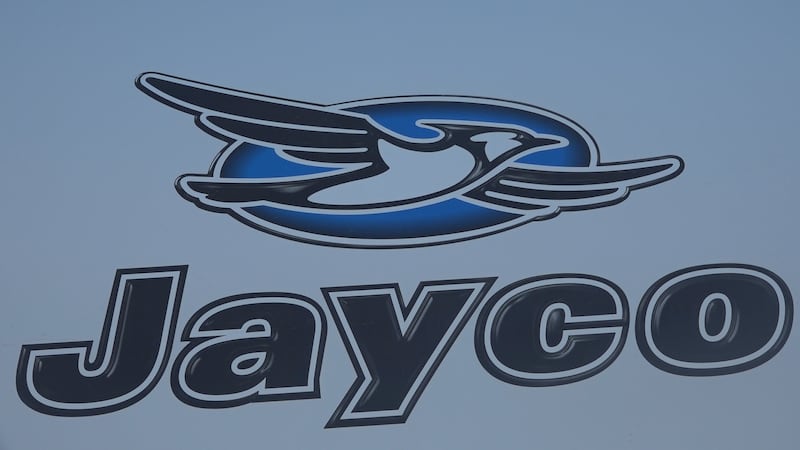 Published: Oct. 3, 2017 at 10:33 PM MDT
Jayco, Inc. is a subsidiary of Thor Industries and manufactures and markets towable and motorized RV's.
"We are able to service our customers a lot easier."
Jayco opened their plant in Twin Falls in 2005 and are celebrating 12 years in Southern Idaho.
The proximity of the plant to local businesses not only benefits businesses but their consumers as well. One local company Bish's RV's in Filer is no exception.
"When it comes to warrantees, service stuff like that, having the plant just right down the road makes it super convenient because it's a lot quicker to get parts," Bish's RV's General Sales Manager Gary Asher said.
Jayco is going to build the expansion on their existing property. Initially this will create 50 to 80 jobs but over the course of two years with influxes every six months that total will rise to 350 employees. An economic boom for the area.
"We have a lot of good partners that they've connected with in terms of the CSI campus and other business organizations that they can continue to draw from, and draw skill and expertise from. Kind of help support each other," Twin Falls Economic Development Director Nathan Murray said.
Jayco deciding to keep their business in twin falls and further develop it, represents the success that the company is having as well as Southern Idaho.
"It just helps us to know that, number one the industry is strong. Which is great and we've seen that this year big time. So going into next year knowing that they're building and that this is a huge expansion for them, it's going to bring jobs which I think in turn will definitely help with sales," Asher said.
The expansion brings high-quality jobs with competitive wage and significant investment. Jayco plans to start the process immediately with the assistance of the state of Idaho and city of Twin Falls.