Jerome house fire deemed 'total loss'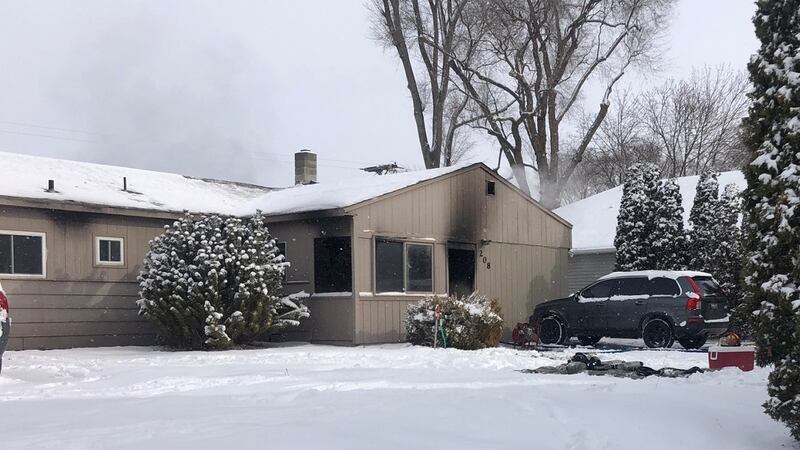 Published: Feb. 20, 2019 at 10:26 AM MST
A fire caused significant damage to a Jerome house Wednesday morning.
According to Jerome Fire Chief Jeremy Presnell, the six occupants in the house made it outside safely without injury, but the house is deemed a total loss due to all the interior structural damage.
Jerome Fire Department received the call at 8:31 a.m. for a house fire on the 200 block of Fifth Avenue East. Jerome Rural Fire District and Wendell Fire Department were call in to assist. The fire was extinguished in about 15 minutes.
The cause of the fire is still being investigated.
Magic Valley Paramedics, Jerome Police and Jerome County Sheriff's Office also responded.
Check back later for more details.