KOA Kampground celebrates renovations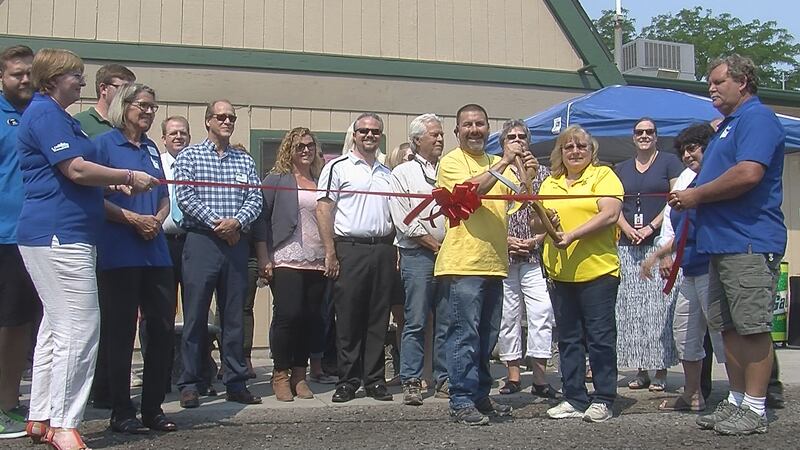 Published: Aug. 3, 2017 at 1:06 PM MDT
KOA Kampground celebrated changes made to their grounds with a ribbon cutting Thursday afternoon.
Serving the Magic Valley since the late 1960s, the owners added more cabins to accommodate more guests, re-plastered the swimming pool, and remodeled their bathrooms, which are now family style and ADA accessible.
It's been a lengthy process for a few of their projects, but Owner Oscar Carranza told us it feels like a weight has been lifted off their shoulders.
"While the whole process of bathrooms and pool is going on, you're always in a construction mode (and) you're dealing with guest issues because they want to be enjoying your vacation," said Carranza. "Now we feel like it's finally over, we can breathe easier, and coast the rest of the season."
The campground is open from March through November.