Land Trust and City want your help with Big Wood River Project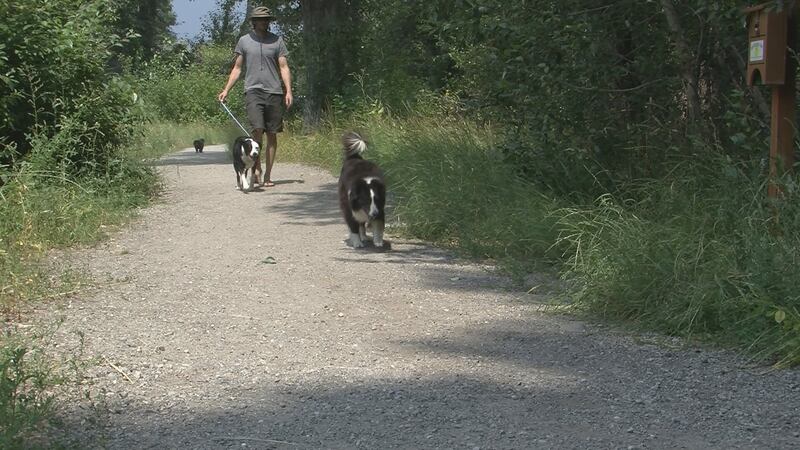 Published: Aug. 9, 2017 at 12:03 AM MDT
If you like using the Big Wood River or the land around it, the city of Hailey and the Wood River Land Trust want to hear from you.
They are working on a project for the Greenway, a section of land that stretches from Lions Park to Heagle Park.
Both groups agreed this spot is beautiful and has a lot of potential, so they want your ideas on how to improve it.
That could mean anything from new bathrooms, camping setups, trail enhancement or other things you can think of.
"We're still at the point where we're brainstorming," said Stephanie Cook, the city's parks manager, "so we need input. We want people's feedback. Because what's the point in doing this project that encompasses such a large area of the community if nobody is really interested?"
They hope to have a draft of the plan by October, which they will then present to the community.
If you have ideas, email them to HaileyGreenway@HarmonyDesignInc.com.