Lawsuit filed to change who can provide Idaho abortion services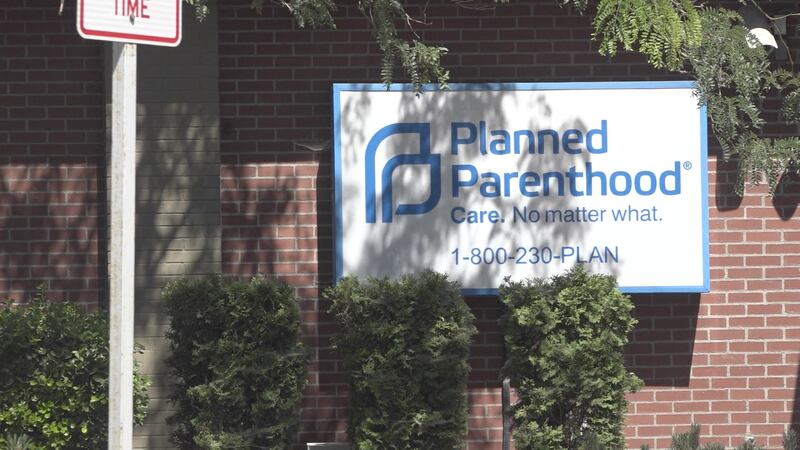 Published: Dec. 14, 2018 at 4:46 PM MST
On Friday, Legal Voice and Planned Parenthood filed a federal lawsuit fighting for reproductive health.
The lawsuit challenged Idaho state law that restricts patient's access to abortion services.
Current law requires abortion care to be performed solely by physicians.
This blocks qualified advanced practice clinicians (APC's) such as physician assistants, nurse practitioners and certified midwives. These medical professionals are already practicing more complex procedures on patients such as delivering babies.
The purpose of this lawsuit is to remove the restriction to serve the greater population.
"This is the only service, this is the only procedure that is carved out by state law as outside of the scope of practice for advanced practice clinicians," said Legal Voice Senior Attorney Kim Clark. "It really does restrict access to abortion care for a substantial number of Idaho women."
By removing the physician-only law this would dramatically reduce delays and associated medical, emotional and financial harm that women experience because of limited resources.
Clark said in Twin Falls specifically, there are only two days a month where abortion procedures are available by physicians.