Man arrested for sexually assaulting vulnerable adult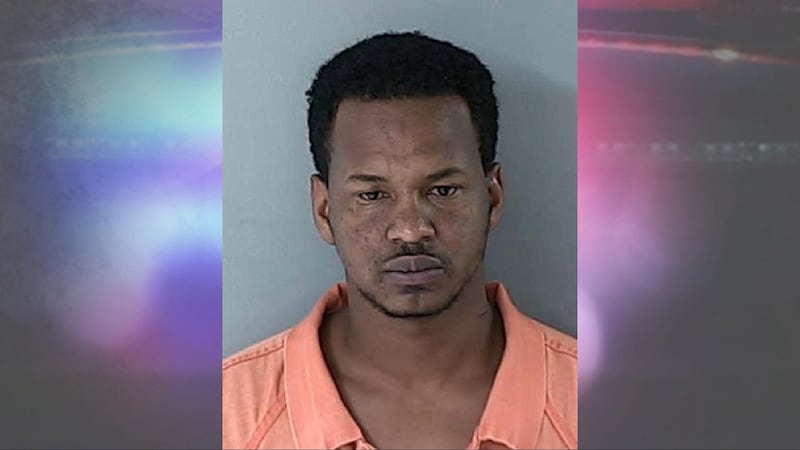 Published: Aug. 8, 2016 at 8:33 PM MDT
A Twin Falls man was arraigned in district court Monday for allegedly sexually assaulting a vulnerable adult this past weekend.
According to court documents, police were dispatched to a Twin Falls home Saturday afternoon for a reported sexual assault of a woman with mental retardation.
The alleged victim – who requires help with daily activities and lives with family – told police she went for a walk around the neighborhood and became hot and tired.
She then lay on the sidewalk when her fatigue took over. That's when she says 28-year-old Mohammed Hussein Eldai saw her and asked if she was okay.
Court documents say Eldai brought the woman to his house where he made her a drink. She told police Eldai touched her and exposed himself to her while he kept the victim in his bedroom.
Police then made contact with Eldai who, according to court documents, admitted to touching and exposing himself to the victim with the intention of having intercourse with her.
Officers placed him under arrest and transported him to the Twin Falls County Jail where he is being held on $10,000 bond. His preliminary hearing is set for August 19th.
If convicted, Eldai faces up to 15 years in prison, a $25,000 fine, or both.