Part 3: Twin Falls couple discusses tough call to FBI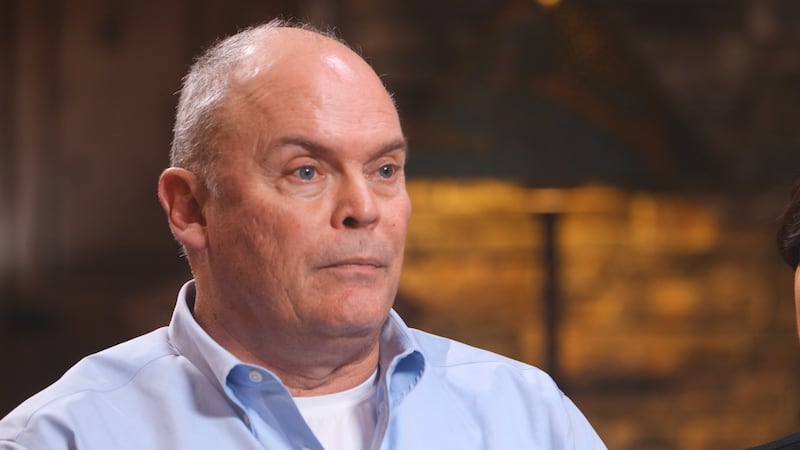 Published: Jan. 12, 2019 at 3:13 PM MST
In our continuing coverage of the Idaho connection to the Kelsey Berreth murder investigation, Joe and Patty Rockstahl are detailing what they knew about Krystal and Patrick Frazee's relationship.
"From what I can gather," Patty said. "I believe she really cared for Patrick but, I also think she was afraid."
Krystal Lee, a longtime friend of Patrick Frazee, headed to Colorado, as recently as November.
According to Patty, the two have known each other a while, even owning horses together.
"She had known him since she was 18 years old, right out of high school," Patty said. "I think he had some type of hold on her."
The Rockstahl's say, on Krystal's last trip to Colorado, Michelle begged her best friend not to go.
"Because she was worried about Krystal," Patty said. "She was very concerned that she was going to meet someone that had asked her to murder someone."
The Rockstahl's claim their employee said Frazee threatened Lee, and she may have helped him dispose of evidence.
"I think she maybe got in over her head, maybe used some bad judgment," Patty said. "If I were afraid for myself or for my children, I don't know what I would do. "
"What would you say to Patrick?" asked reporter Kelsey Souto.
"It wouldn't be good," Patty responded.
"What would you say to Kelsey's mom right now if you could talk to her?" asked Souto.
"I am going to talk to her," Patty said. "I'm going to tell her she was a brave woman and I hope someday her daughter's remains are returned home to her family."
And just as we thought our investigation was nearing the end, another source has come forward and agreed to speak with us. We'll hear from her this week.