Rape charge dropped in plea bargain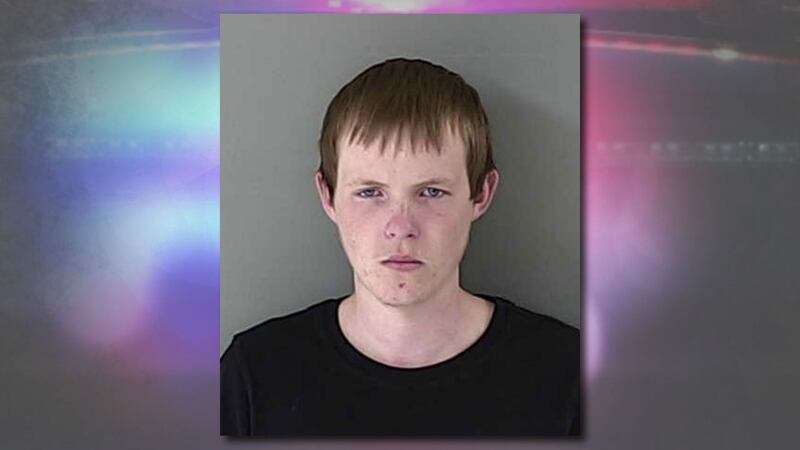 Published: Aug. 17, 2016 at 6:13 PM MDT
A Twin Falls teenager facing charges from separate incidences has agreed to a plea bargain.
Jacob Morgan, 19, was arrested and charged with lewd conduct with a minor on March 15 following an investigation that began in August. He was also charged with rape in an unrelated incident that occurred on March 14 at a Twin Falls trailer court.
Monday, Morgan changed his plea to "guilty" on both charges.
Through the plea bargain, the state will drop the rape charge against him. Morgan faces a maximum 15 years in prison, with five years determined and 10 years undetermined. In the agreement, Morgan will pay restitution for the crimes.
Morgan initially pleaded not guilty to both charges on May 9.
Morgan's sentencing is set for Sept. 22 at 1:30 p.m. before Judge Richard Bevan at the Twin Falls County Courthouse.