Remembering the Armenian genocide in 1915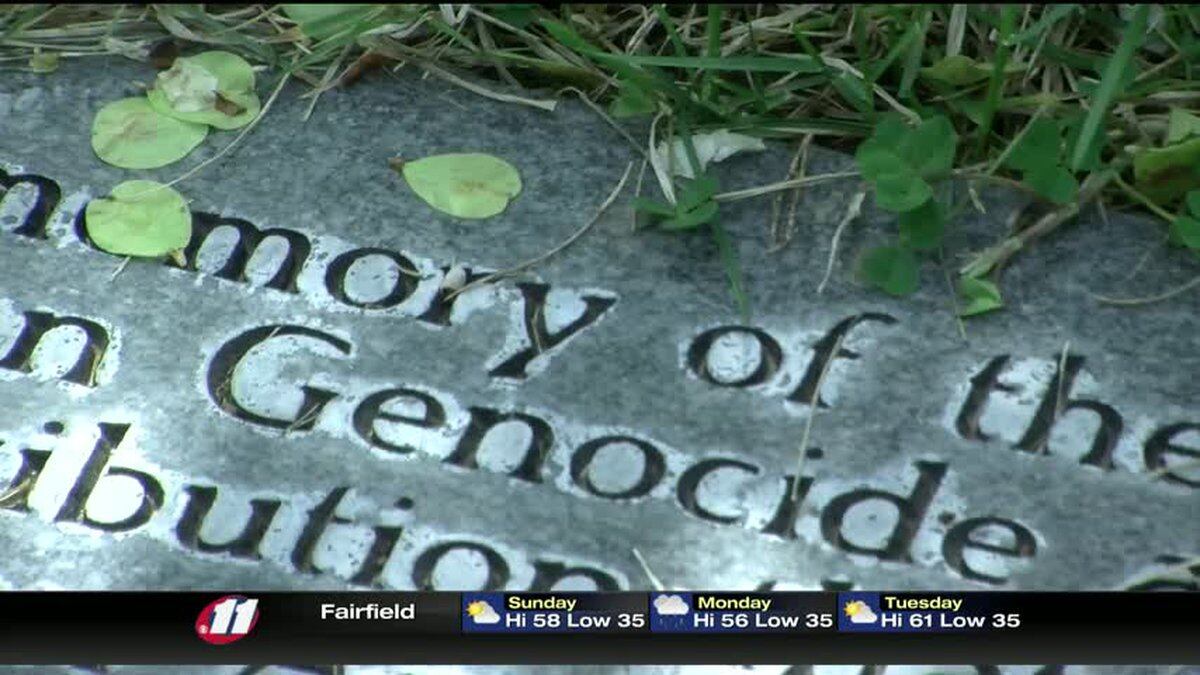 Published: Apr. 24, 2016 at 4:49 PM MDT
Sunday people gathered at City Park to commemorate the genocide of Armenian Christians by the Ottoman Empire that started in 1915. Armenian Americans, refugees and supporters gathered around to lay flowers and share stories.
"Forget me not. That's exactly what we are doing. We will never forget that," Svetlana Movsesyan said.
That is the flower pin Svetlana wears so she always remembers what her ancestors did to survive. This is something everyone should remember, not just the Armenians.
"It affects everybody when we have a sort of tragedy like this so it's important that we come together and make remembrance of such events," Father Michael Habib of St. Ignatius of Antioch Church said.
April 24, 1915 marks the first day of attacks on the Armenians. The Turks main targets were intellectuals. It would eventually lead to the genocide of roughly 1.5 million Armenian Christians. These attacks are also known as the forgotten genocide.
"It was forbidden to talk about that before but now it's not and while we are here in america in the country of freedom of speech and everything. You can say what you think what you do, it's yours. We are very very happy to do that here," Movsesyan said.
Armenian Christians are Orthodox Christians. Even those who don't follow the religion still showed up to pay their respects.
"Forget culture, forget religion. As people we need to support one another. Especially in times like this," Father Habib said.
The more people that understand what has happened in history, there is more hope that it won't happen again.
"We won't let that happen to anybody. We are all people, we are all human beings. We all have rights," Movsesyan said.
The first commemoration for the Armenian genocide was held in 1919 in Istanbul and is now has international recognition.