UPDATE: CSI to resume classes Wednesday after pesky power outage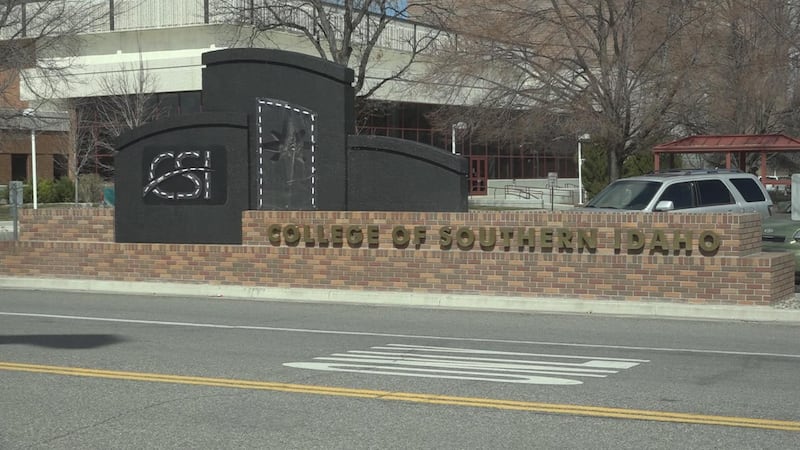 Published: Sep. 25, 2018 at 10:47 AM MDT
UPDATED AS OF 9/25 (10:00 PM):
Power to at least half of the buildings on the CSI Main Campus in Twin Falls was restored around 12:00 p.m., with the rest of campus and systems around 2:00 p.m.
CSI Spokeswoman Kim LaPray said the decision to shut down all campus' was because initially when the power would be restored was unknown.
"Another consideration we have is how long it takes you get all of our computer systems, phone systems, network systems any of the systems that we run on a daily basis, just daily operations stuff," said CSI spokeswoman Kim LaPray. "Systems have been restored and they are working. It is still working on getting confirmation all systems are back up on campus."
Classes are scheduled to resume Wednesday as usual.
ORIGINAL STORY:
Students at the College of Southern Idaho's main campus have the day off Tuesday thanks to a four-legged furry pest that got in where he didn't belong.
According to college spokeswoman Kimberlee LaPray, a squirrel chewed through the main powerline and the entire campus lost electricity.
Idaho Power estimated it would take about 2 hours to restore, but after 45 minutes without power, the batteries in fire and smoke alarms die, making it unsafe to have people on campus.
Because of the safety concern, CSI closed the Twin Falls campus and cancelled all classes on Tuesday.
LaPray also said it would have taken too long to get telecom and off-campus servers back up to make it worth being open during the day so those are canceled as well.
Idaho State University also shares the campus. In a Facebook post, they won't be holding classes at the site either.