Twin Falls will see new brewing company; upcoming projects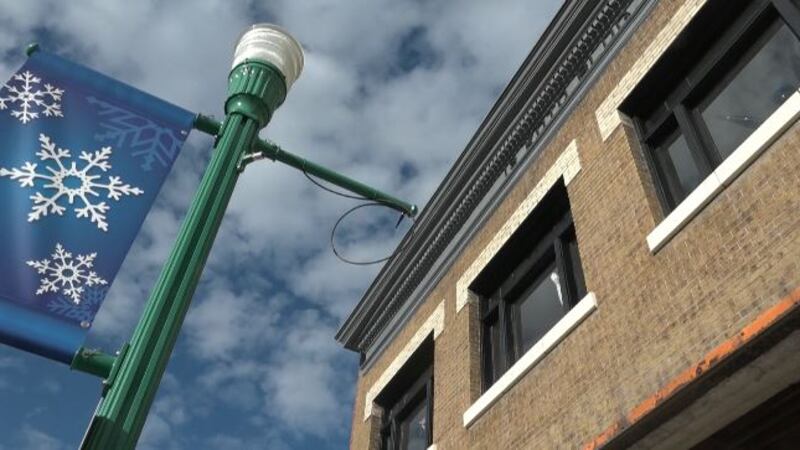 Published: Jan. 5, 2018 at 5:44 PM MST
On Monday, board members of The Urban Renewal Agency of the City of Twin Falls will vote on a final property purchase.
The vote will close on the purchase at 160 Main Avenue South, the building formerly known as the Idaho Department Store , currently occupy by The Idaho Youth Ranch Thrift Store.
Both parties agreed the building price at $470,000. The purchase will be a key piece to the revitalization efforts in the downtown area.
Shane Cook owner of Twin Falls Sandwich Co. and up and coming KOTO Brewing Co. said he's seen a lot of growth in downtown Twin Falls
"Over the last five years especially," he said. "Since I've been here, I'm here every day. I notice a lot more people, people revitalizing their own building, not just what the city and URA has done for us in the streets, and it's definitely growing."
Cook named his company after the Koto family, who built the building in 1920.
Cook said he's happy he can offer different options for Twin Falls residents.
"We love downtown, we love everything that's happening down here, we want to be part of the revitalization that's going on," he said.