Two more car washes breaking ground in Twin Falls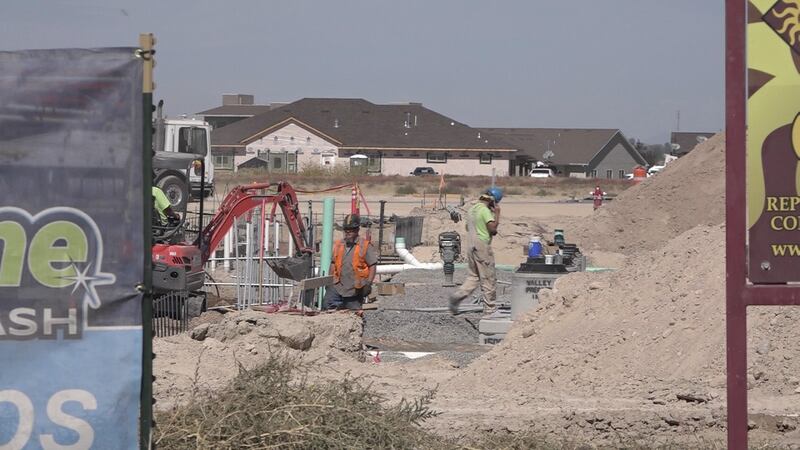 Published: Oct. 2, 2018 at 12:23 AM MDT
Driving down the busier streets in Twin Falls such as Blue Lakes Boulevard, Poleline Road and Washington Street there are numerous commercial businesses. Now, there's going to be two more.
Within the City of Twin Falls limits there are three full-service car washes.
Two more have been approved by the Twin Falls Planning and Zoning Commission and one has already broken ground.
Tommy's Car Wash Systems received approval to go in along Washington Street North and Cheney Drive. Their company's mantra is that they're eco-friendly in using less water per car and environmentally friendly soaps.
The second is Epic Shine which is going in on Poleline Road next to Popeye's. Ground has already been broke on their structures and there are signs up saying they're hiring.
Owner of Rocket Express Joe Russell says competition puts everyone on their a-game.
"We don't think ill, or speak ill of any competitors nor any of our people but neither do we shy away from competition," said Rocket Express Owner Joe Russell.
There is no set date when Tommy's Car Wash is set to break ground. The Small Business Association said the car wash industry in Twin Falls is healthy for the economy.